We help you land your dream residency or fellowship
Every medical school student or graduate that desires to complete their medical education by achieving a medical residency or fellowship in the United States, deserves to.
Residents Medical invented our bespoke program integration pathway to medical residency or fellowship. We use a network of residency programs affiliated with top medical schools and teaching hospitals lead you to achieve residency or fellowship.
After an initial consultation, our expert staff will see if you qualify and guide you through the admission process. If accepted, we will put together a custom package of services to get you to medical residency or fellowship in the United States, in an ACGME accredited program.
Residents Medical gets you to the finish line – full stop. We build tomorrow's doctors today.
Are you next?
Welcome to Residents Medical.
successfully placed candidates
Our residency and fellowship specialist counselors are MDs and have decades of experience guiding and mentoring medical students and graduates on their path to becoming residents and fellows in the U.S.
Discuss your candidacy with us today in a complementary, one-on-one live session, and see how we can help you land your dream residency or fellowship.
I matched into a Cardiology fellowship, one of the most sought-after fellowships. I cannot thank the Residents Medical team enough – I owe them my career. Thank you Residents Medical!
I think Residents Medical's support was very important throughout this journey. Thank you for being there. I got HemOnc fellowship, and I am moving to Tennessee next week!
I can't believe that I'm one of only 45 non-US IMGs going into EM residency. I want to thank Residents Medical who made this possible!
It's a life-changing thing, it's thanks to Residents Medical. Now my dream is coming true. This is possible because of the chance of a post-match in Internal Medicine. Residents Medical gave me a second chance, and it works.
I enrolled with Residents Medical and they integrated me into a hands-on externship under the Program Director. Within a month I received an interview invitation, and have a good chance to match into their Internal Medicine program.
For 5 years I struggled, did externships, and even tried a different residency preparation company. I discovered Residents Medical & was apprehensive but saw their approach. Internships were in a teaching hospital with the PD – it was safe and it was real! Through their guidance I obtained my residency well after March – I got my offer and now I am a resident in Family Medicine.
We are residency and fellowship experts
We are doctors helping doctors. Founded by Dr. Michael Everest over two decades ago, Residents Medical has helped thousands of medical school students and graduates prepare for and achieve their dream residency or fellowship.
Welcome to Residents Medical.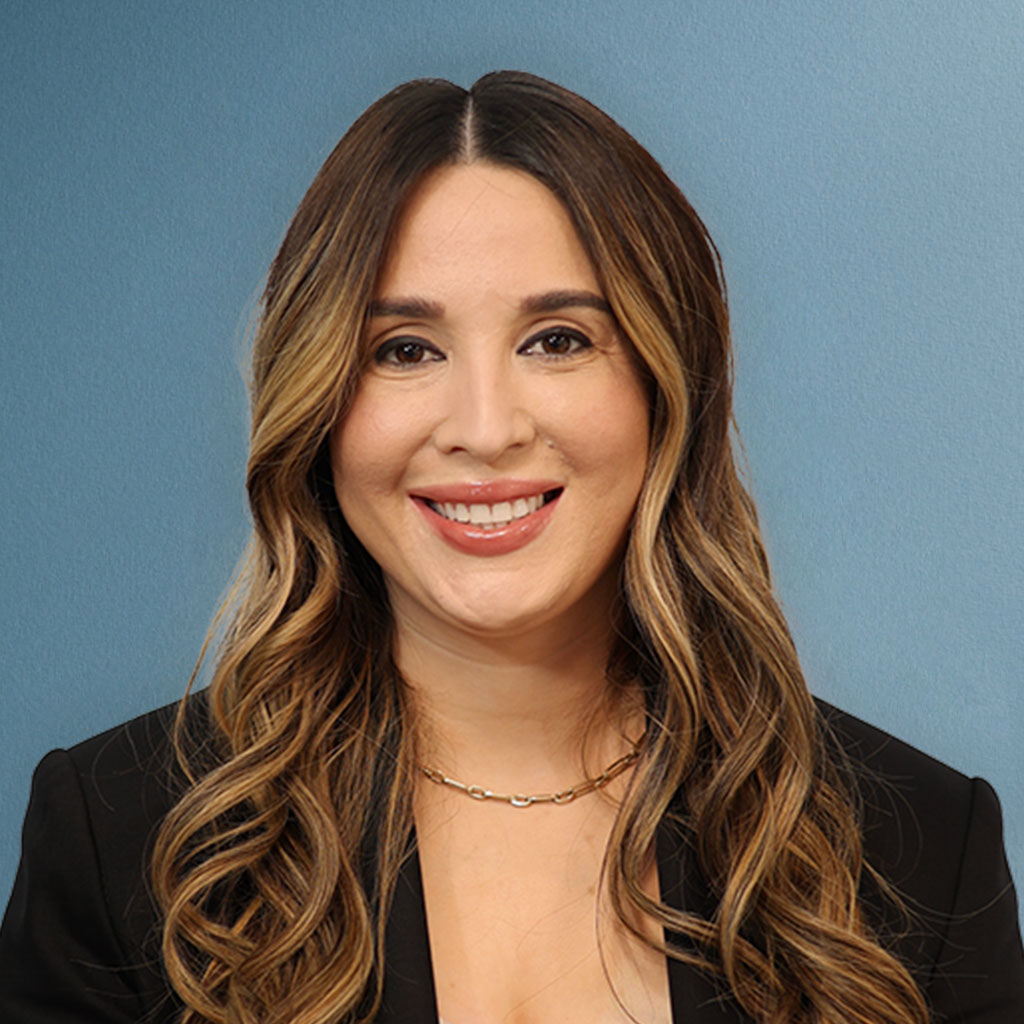 Vice President of Education and Placement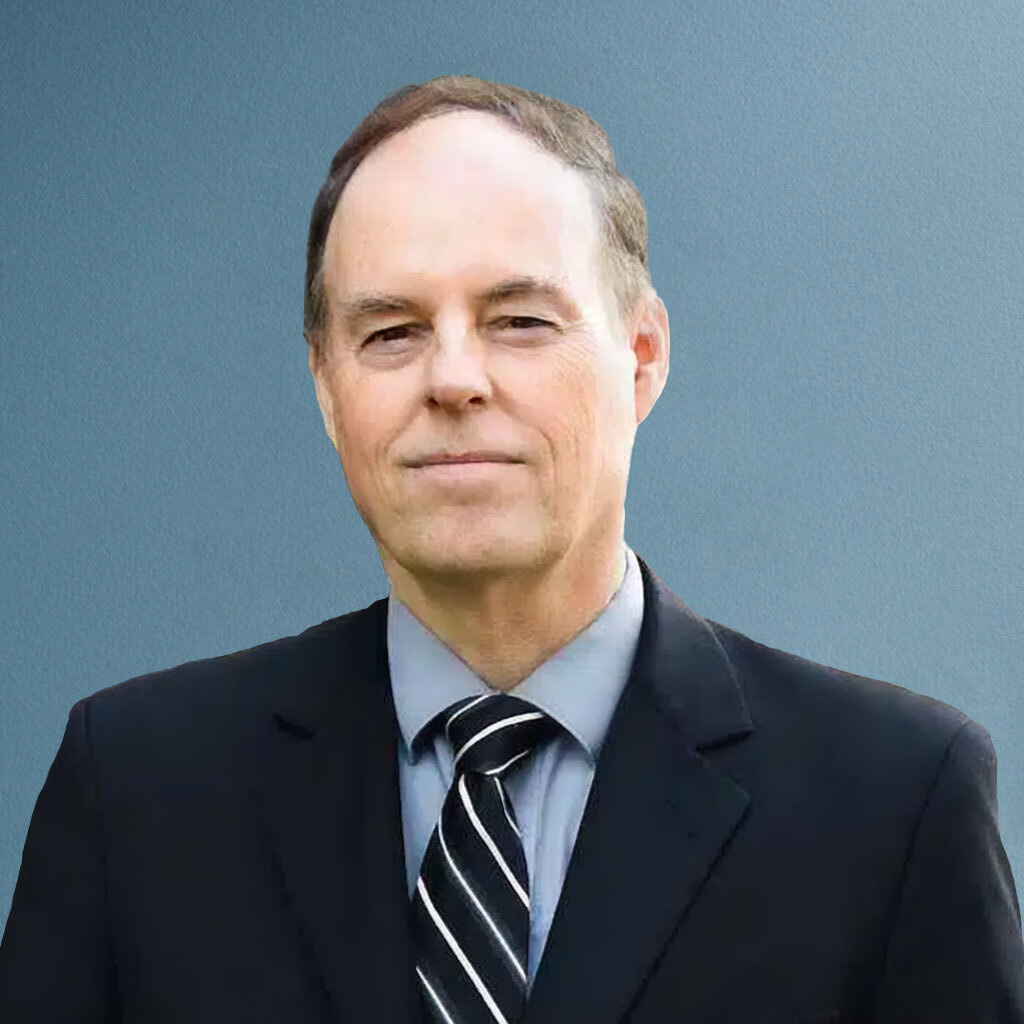 Vice President of Academic Affairs
Senior Residency Specialist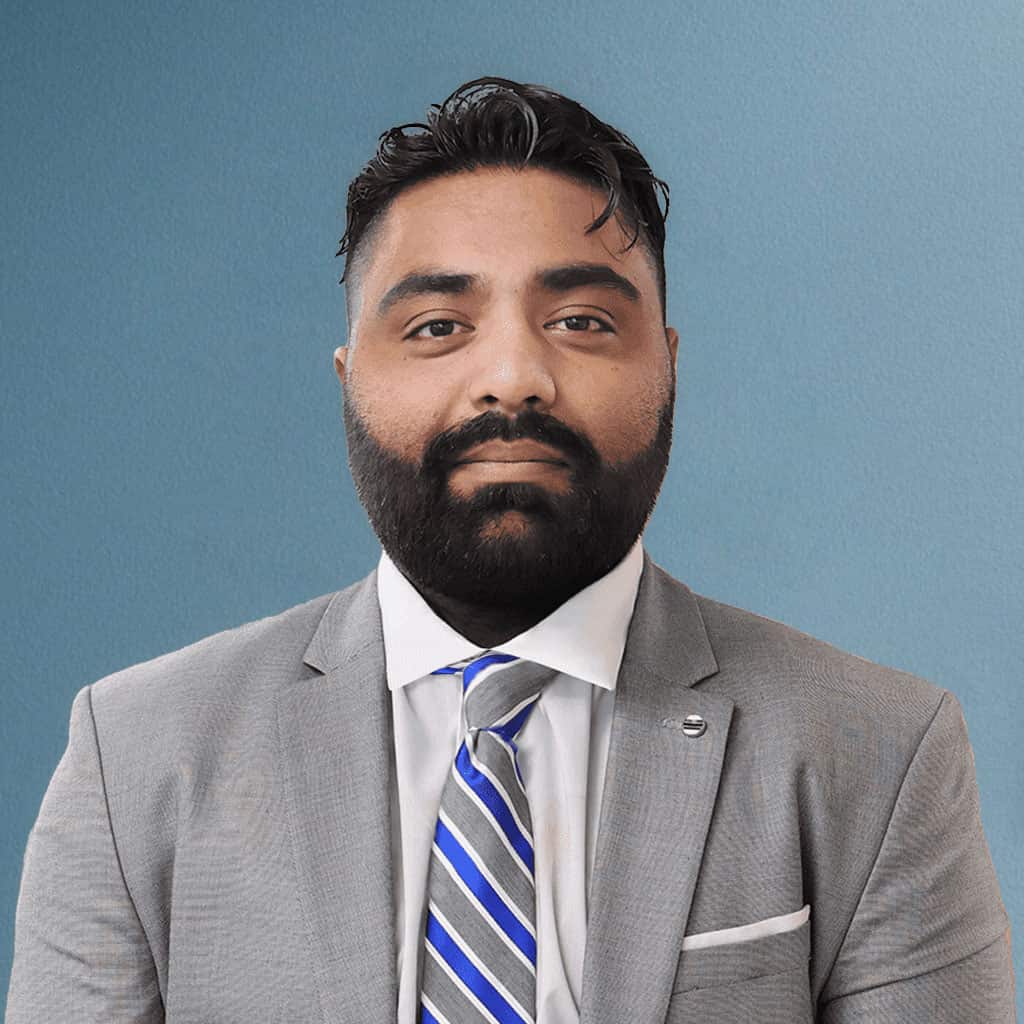 Calculate your odds of landing your dream residency
Using data from nearly a decade of post-Match results, our proprietary tool was developed by a team of Ph.D.s at UCLA'S Department of Statistics. Taking into account crucial variables, our U.S. Medical Residency Calculator allows you to estimate the probability of obtaining an accredited medical residency in the United States. Calculate your chances now & let us help you increase the odds!
AC
CE
%
÷
7
8
9
×
4
5
6
-
1
2
3
+
0
.
=
We are U.S. Medical Residency and Fellowship placement experts. How? We are the only organization that educates and integrates our candidates into a residency program, helping you achieve your dream residency in that program.