Senior Residency Specialist
Dr. Jonathan Dang is a passionate doctor with extensive experience in teaching and advising who carries firsthand knowledge about the struggles IMGs and FMGs face….
Interview Prep & Communication Specialist
As our interview prep and communication specialist, Mr. Schulte prepares our candidates for their research tenures and medical residency position interviews. His skills in oration,…
Senior Manager of Admissions
Dr. Syed carries firsthand knowledge about the struggles IMGs and FMGs face. A graduate of Quaid-e-Azam Medical College, he is a beloved mentor who counsels,…
Director of Candidate Admissions & Guidance
An alumnus of our Research to Residency program pathway, Dr. K. Kamal Mohiuddin is the exemplary success story of Residents Medical, serving as a reminder…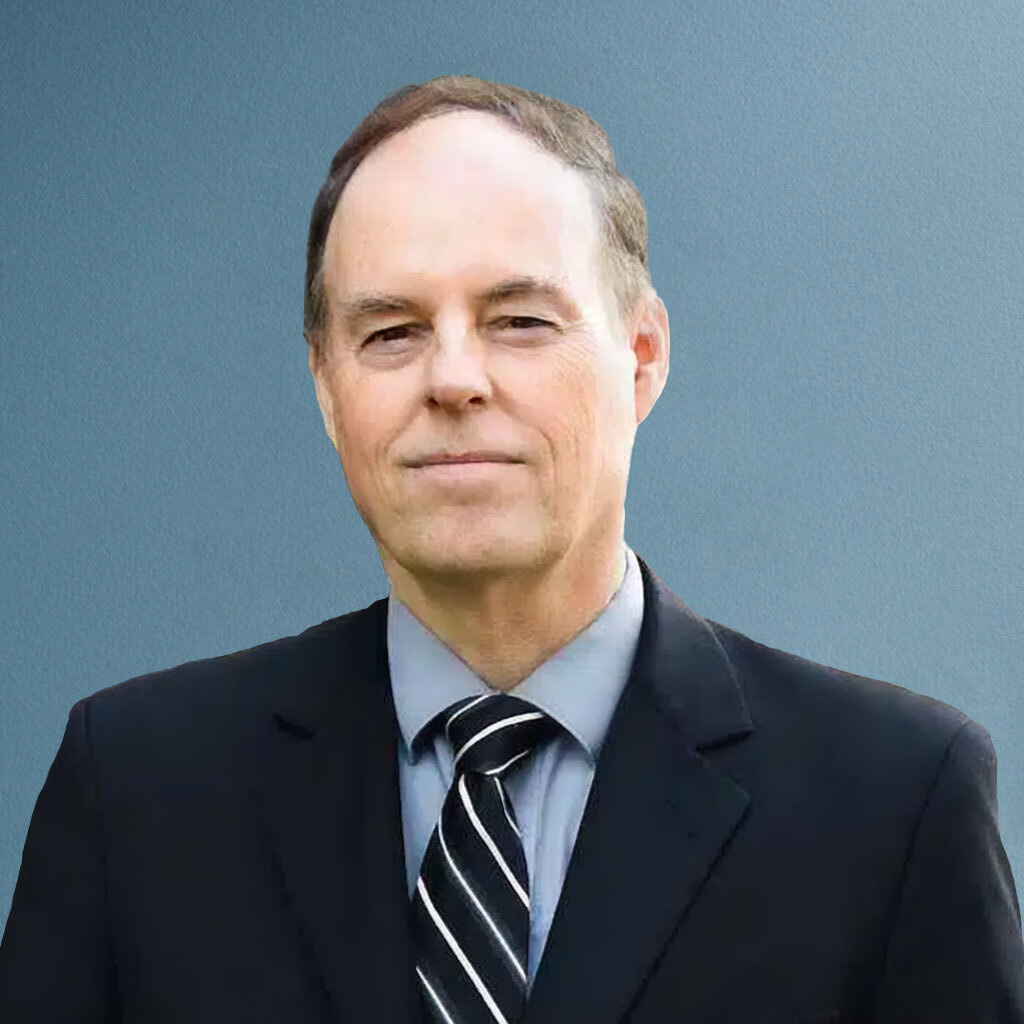 Vice President of Academic Affairs
Greg Heffernan has over 25 years as an education instructor and administrator as well as being an author, journalist and international college professor. As Vice…
Prof. Marcos Sánchez, M.D., PhD
V.P. of Academic Accreditation
Professor Sánchez is quintessential example of an International Medical Graduate making the most of his opportunities to excel in the U.S. He received his Medical…
Senior Residency Specialist
Sheila Aula has over a decade of experience in guidance and advising RM students in the development of their successful residency candidacy. As an integral…
A fourth-year resident in dermatology at the University of Michigan with interests in global health, surgery, and education, Dr. Chen graduated from the University of…
Dr. Davinder Singh graduated from Temple University with a bachelor's in Biochemistry and went to AUC for medical school. Upon graduation, he joined UMASS medical…
Dr. Karthik Iyer is a passionate Step 1, 2, and 3 tutor who left a guaranteed dermatology residency position for his true purpose. From a…
Calvin graduated from University of California, Los Angeles (UCLA) with summa cum laude in microbiology, and UC Riverside School of Medicine immediately after with distinction…
Andrew graduated from the University of Buffalo, NY, summa cum laude in Biomedical Sciences. During his year before medical school, Andrew lived on the island…
Amani Al-Tarouti, M.B.B.S., M.S.
Dr. Amani received her medical degree from King Saud University in Saudi Arabia where her family moved for work. Her interest to continue her medical…