Graduate medical education (GME) provides advanced specialty training for newly graduated physicians through medical residency, fellowship, and other programs. This immersive learning shapes residents into expert clinicians prepared for independent practice in their chosen field of medicine.
The Different Stages of GME
There are a few key phases of graduate medical education:
Internship
Internship refers to the first year out of medical school spent developing clinical skills before entering a full residency program. Interns are supervised as they gain hands-on experience putting medical knowledge into practice. Internship is often labeled PGY-1 for Post Graduate Year 1.
Residency
Medical Residency involves 3-7 years of intensive immersive training in a medical specialty. Whether internal medicine, pediatrics, general surgery, or other fields, residents gain in-depth expertise through experiential learning. Rigorous clinical rotations under faculty guidance prepare residents to become competent practitioners.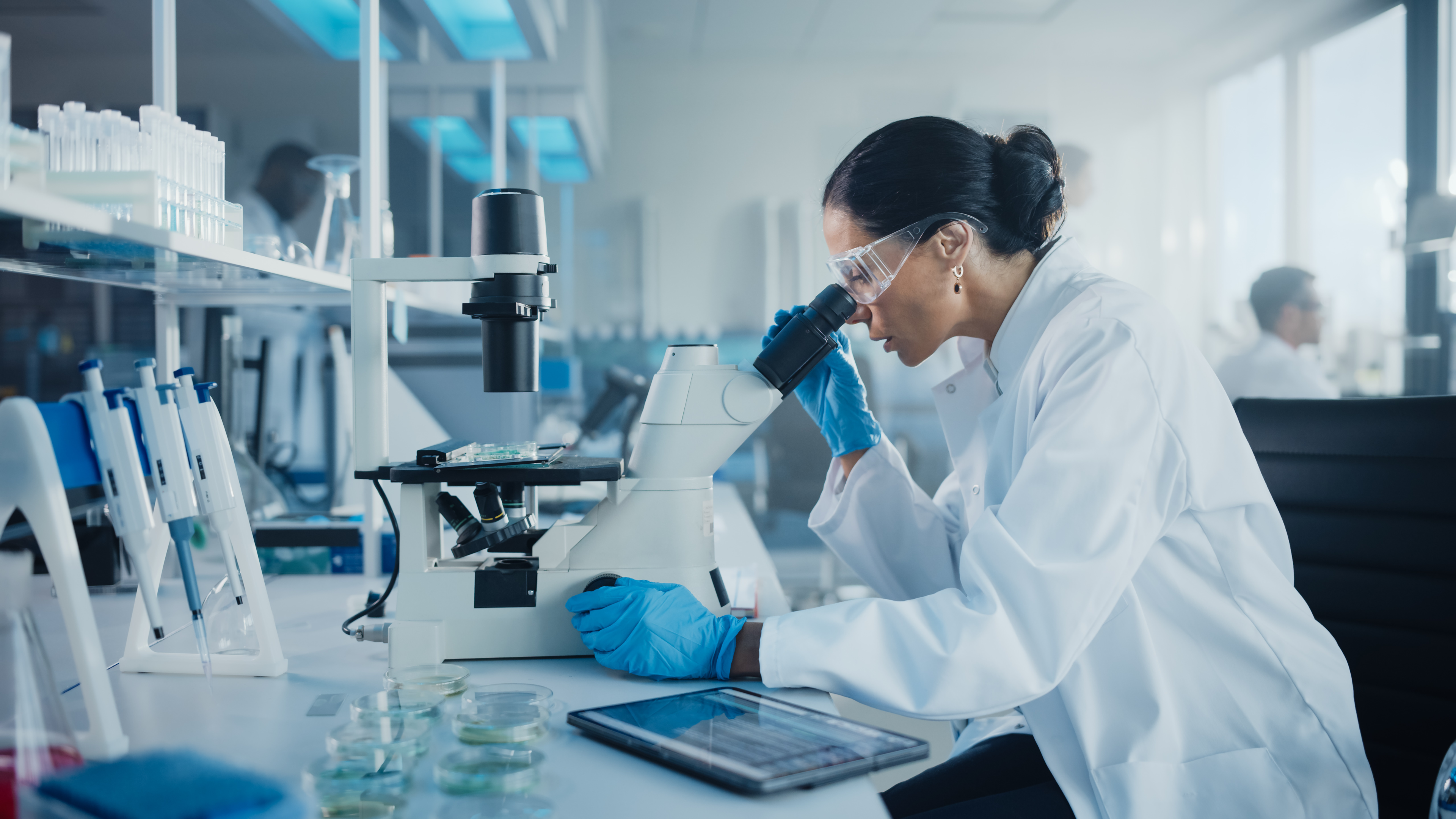 Fellowship
Optional 1-3 year programs offering additional subspecialty training after completing a medical residency program. For example, a cardiology fellowship after finishing internal medicine residency. Fellowship programs provide focused education to gain advanced expertise in a narrow field of medicine.
Fellowship programs allow physicians to become certified experts in specialized areas of medicine. These programs shape leading clinicians in fields like plastic surgery, endocrinology, rheumatology, and countless other specialties.
This continuum of progressive graduate medical education molds novice medical school graduates into proficient physicians skilled in specialized practice.
Importance of GME Funding
Graduate medical education relies heavily on Medicare funding, as well as financial contributions from teaching hospitals, medical schools, and state medical education appropriations.
This financing enables programs to cover:
Resident and fellow salaries, health insurance, disability insurance
Faculty physician and teaching staff salaries
Administrative program leadership and coordination
Medical supplies, equipment, simulation resources
Facility operations and maintenance
Lecture series, textbooks, online education, conferences
Accreditation compliance activities
Program oversight and evaluations
Adequate funding is imperative for GME programs to deliver high caliber teaching that produces competent medical specialists. Cuts in financial support severely hinder residency and fellowship training capabilities. Sustaining investments in GME is vital for maintaining an optimal physician workforce pipeline.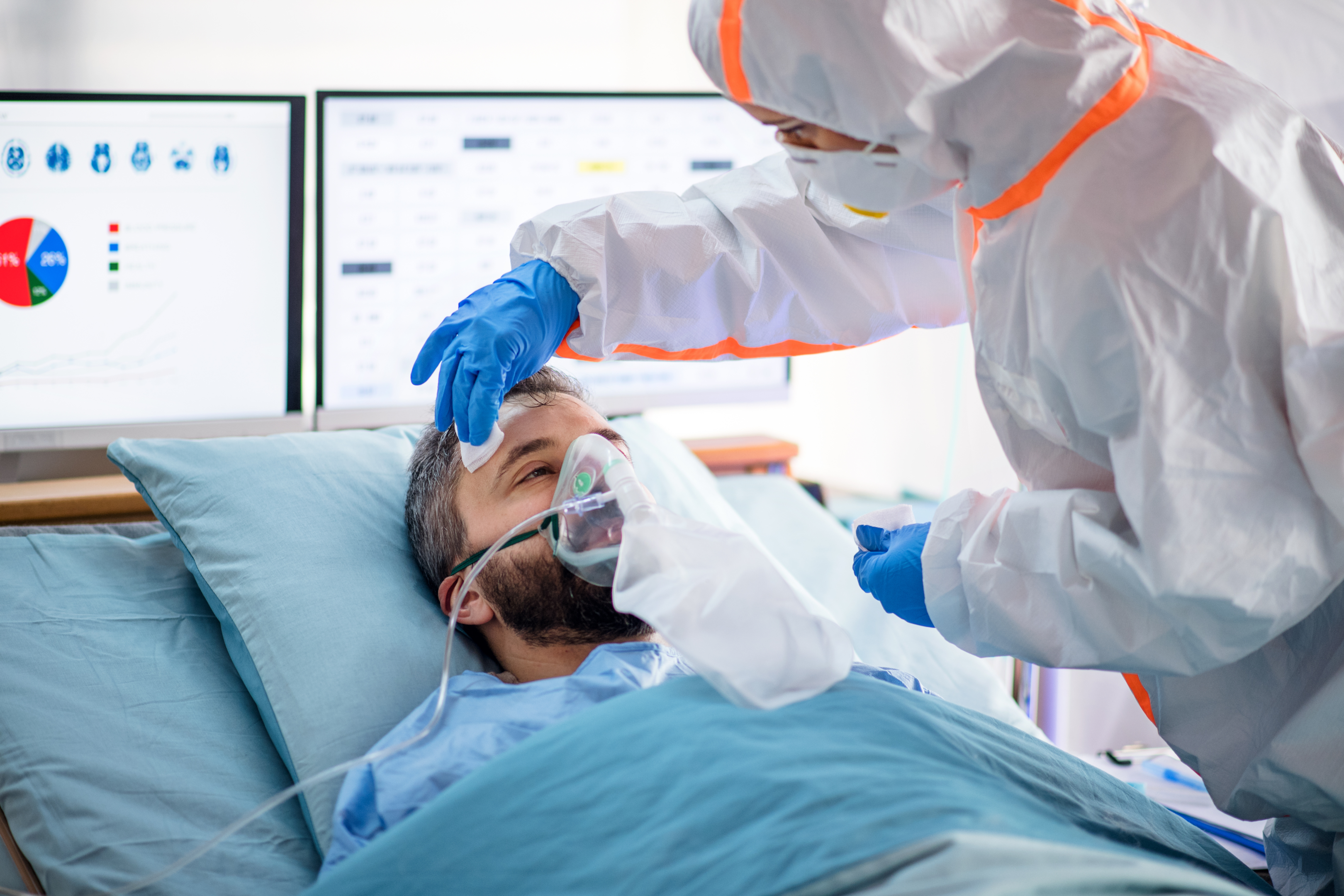 Oversight of GME Programs
At each academic institution, the Office of Graduate Medical Education (GME) serves as the official liaison to the Accreditation Council for Graduate Medical Education (ACGME).
The Office of GME is responsible for overseeing all ACGME-accredited residency and fellowship programs. Their mission is monitoring programs to ensure excellent educational experiences meeting rigorous ACGME standards.
In addition, the Graduate Medical Education Committee (GMEC) provides guidance, oversight, and review of all GME programs at an institution. The GMEC handles responsibilities like:
Developing institutional policies for GME
Providing oversight of program directors
Conducting internal reviews of programs
Monitoring ACGME accreditation standards
Ensuring well-balanced educational environments
Advising on resident supervision models
Managing resident grievances
Allocating resources appropriately among programs
Close collaboration between the Office of GME and GMEC enables institutions to deliver optimal residency and fellowship training programs that produce skilled physicians.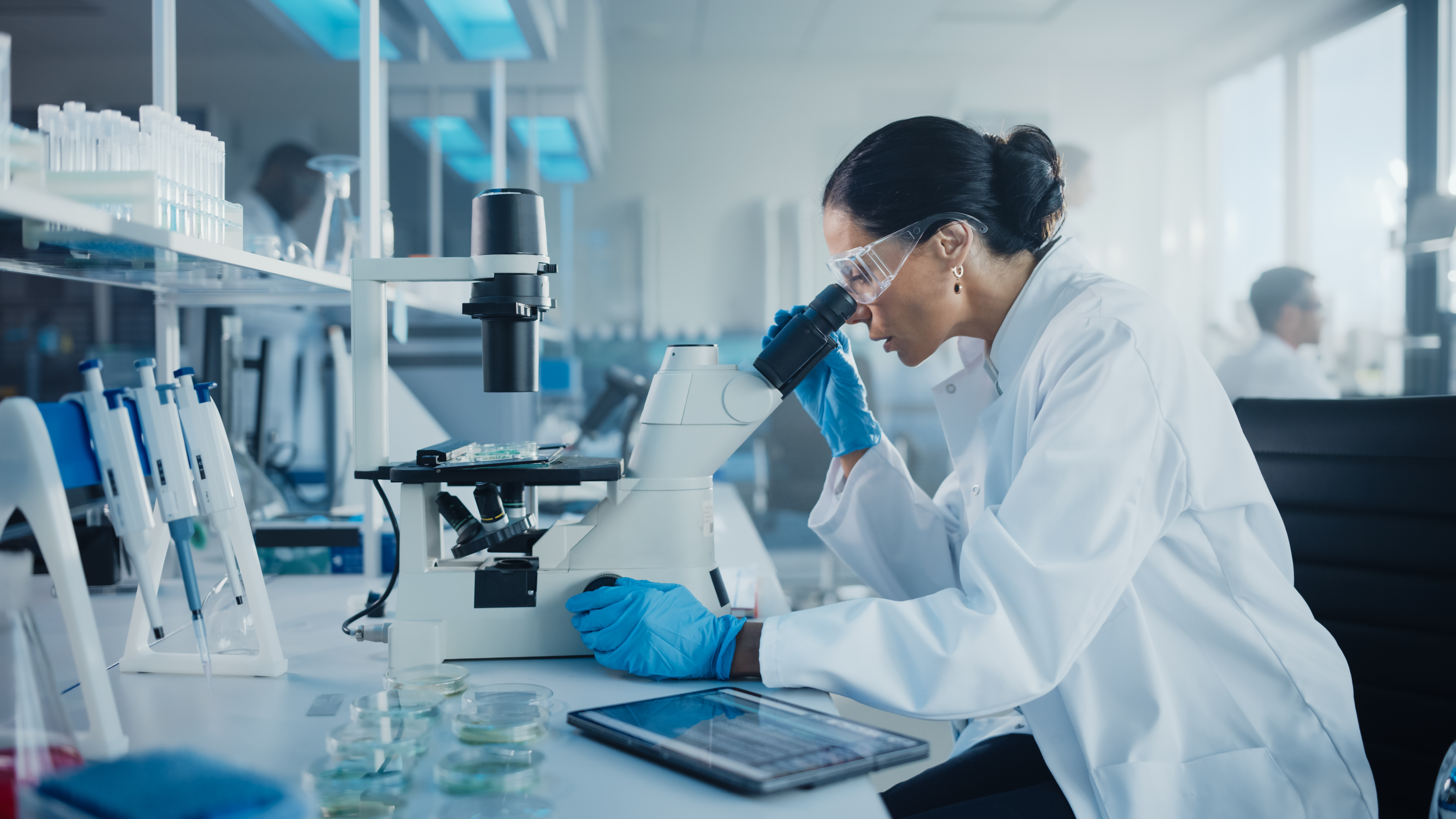 The Residency Match Process
To enter an accredited residency program after medical school graduation, physicians must participate in the National Resident Matching Program (NRMP), also known as The Match.
This standardized residency placement process includes:
Medical students applying to residency programs of interest across the country
Programs reviewing applications and inviting select applicants to interview
Students and programs each submitting ranked order lists ranking their preferred choices
An algorithm matching applicants to programs using the preference lists
Binding commitments requiring matched applicants to accept the residency position
The Match aims to efficiently pair applicants and programs for mutually optimal outcomes. Applicants who go unmatched in the first round can participate in the Supplemental Offer and Acceptance Program to find unfilled positions.
Accreditation of GME Programs
For graduate medical education programs to receive crucial Medicare funding, they must receive accreditation from the Accreditation Council for Graduate Medical Education (ACGME).
The ACGME provides quality oversight of U.S. GME programs through:
Establishing institutional and individual program requirements
Conducting site visits and comprehensive on-site reviews
Monitoring clinical learning environments
Approving new GME programs and sponsoring institutions
Limiting resident duty hours to improve wellbeing
Managing resident complaints and concerns
Through rigorous standards and periodic evaluations, ACGME accreditation upholds excellence in residency and fellowship training nationwide.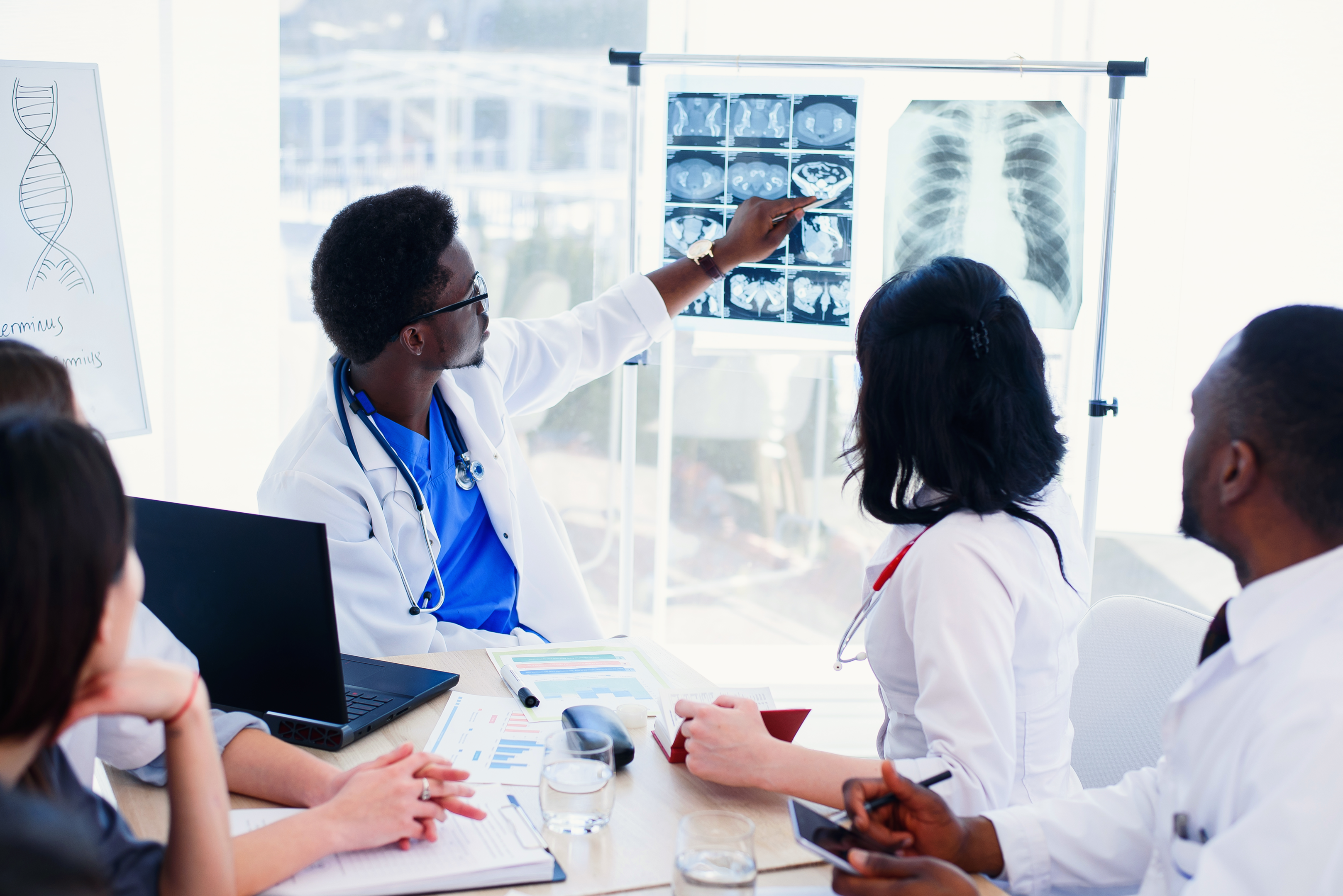 Milestones Assessment in GME
An important component of graduate medical education is the Milestones - a framework defining key competencies residents should achieve at progressive stages of training.
Milestones provide developmental benchmarks and standardized tools to assess a resident's progress mastering essential skills like:
Patient care and clinical knowledge
Practice-based learning
Interpersonal communication
Professional values
System-based practices
Ongoing Milestones assessment identifies strengths and deficiencies to guide optimal resident progress towards proficiency. Milestones exist for specialties like:
Internal Medicine
General Surgery
Pediatrics
Psychiatry
Emergency Medicine
Rotations and Clinical Experiences
Hands-on clinical experiences form the core of learning during graduate medical education. Residents participate in:
Rotations in medical and surgical hospital wards caring for admitted patients
Outpatient clinic rotations diagnosing and managing ambulatory patients
Urgent care and emergency department shifts treating acute illnesses and injuries
Intensive care unit rotations caring for critically ill patients
Operating room rotations developing surgical skills
Labor and delivery experience
Psychiatry and pediatric rotations
These supervised rotations in various settings help residents gain well-rounded proficiency across their specialty field.
Responsibilities of Residents
Under close attending physician oversight, residents take on progressive duties and challenges. Common responsibilities include:
Obtaining medical histories and performing physical exams
Developing patient management plans and treatment orders
Writing medication prescriptions, lab orders, and radiology requests
Performing procedures like placing IVs, suturing lacerations, intubations
Communicating with nurses and other care team members
Coordinating care and consulting other specialty services
Counseling patients and families on diagnoses, care plans
Dictating clinical notes, discharge summaries, procedure notes
Participating in quality improvement and patient safety efforts
Adhering to ethical principles and showing compassion
Increasing duties enhance residents' clinical acumen and judgment, readying them for autonomous practice.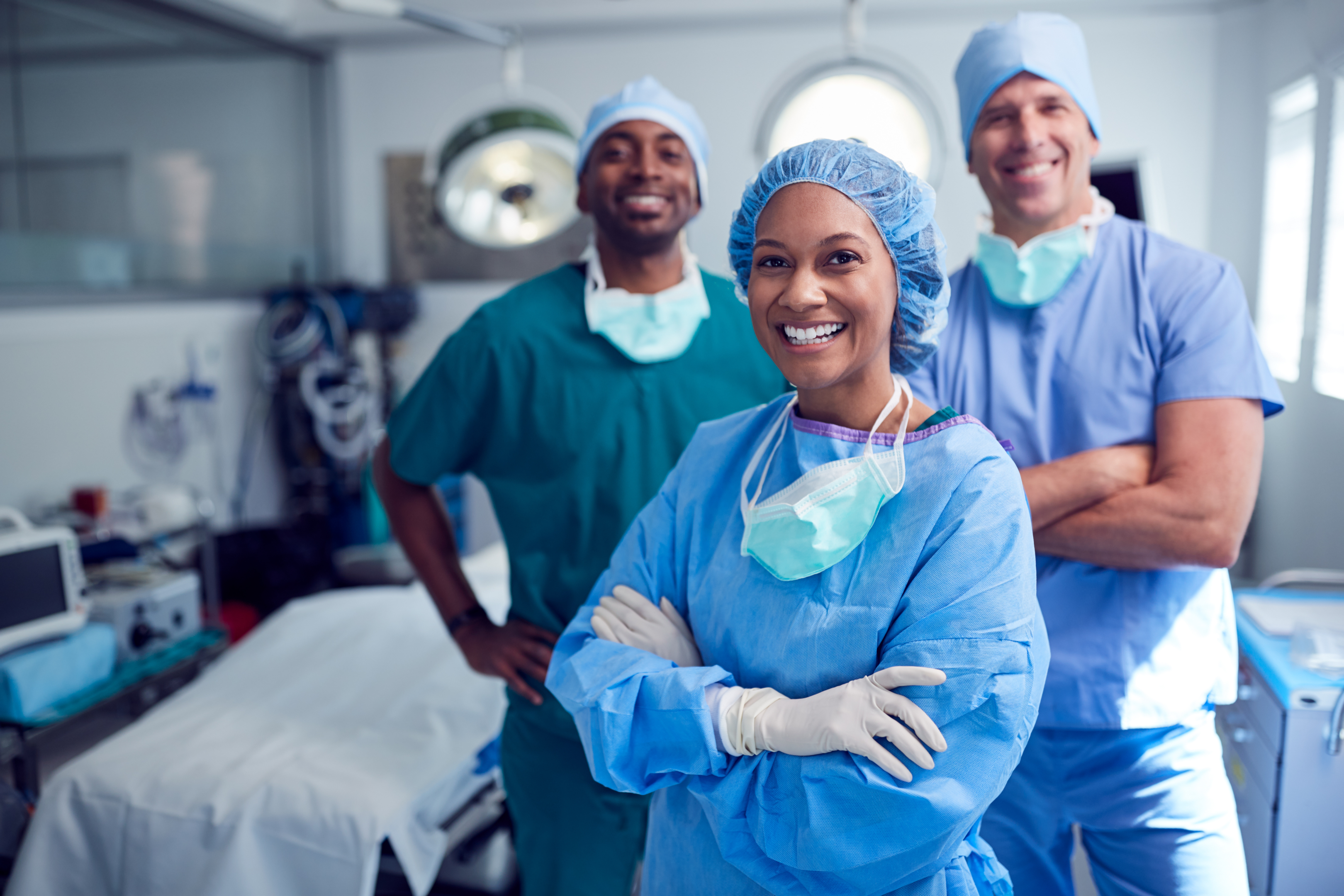 Program Accreditation Standards
For ACGME accreditation, GME programs must comply with common and specialty-specific standards around:
Duty Hours - Maximum hours worked per week, minimum time off between shifts
Supervision - Appropriate attending oversight based on level of training
Educational Content - Specialty-specific curricula, lectures, conferences
Resources - Adequate equipment, facilities, ancillary staff
Evaluation - Using Milestones, board scores, faculty assessments
Wellbeing - Encouraging resident and faculty satisfaction and wellness
Robust requirements ensure high quality residencies producing skilled, empathetic physicians. Programs failing to meet standards risk losing accreditation.
GME Funding Sources
The primary funders sustaining U.S. graduate medical education programs include:
Medicare - Largest GME funding source, provides Direct and Indirect Medical Education payments.
Medicaid - Contributes GME support through managed care plans.
Department of Veterans Affairs - Significant provider of GME financing.
Teaching Hospitals - Invest substantial institutional budgets in GME programs.
Medical Schools - Provide faculty time, administrative resources.
State Funds - Some states allot special GME appropriations.
Diverse funding streams are imperative to maintain the nation's physician training infrastructure. Advocacy to strengthen GME financing remains a priority.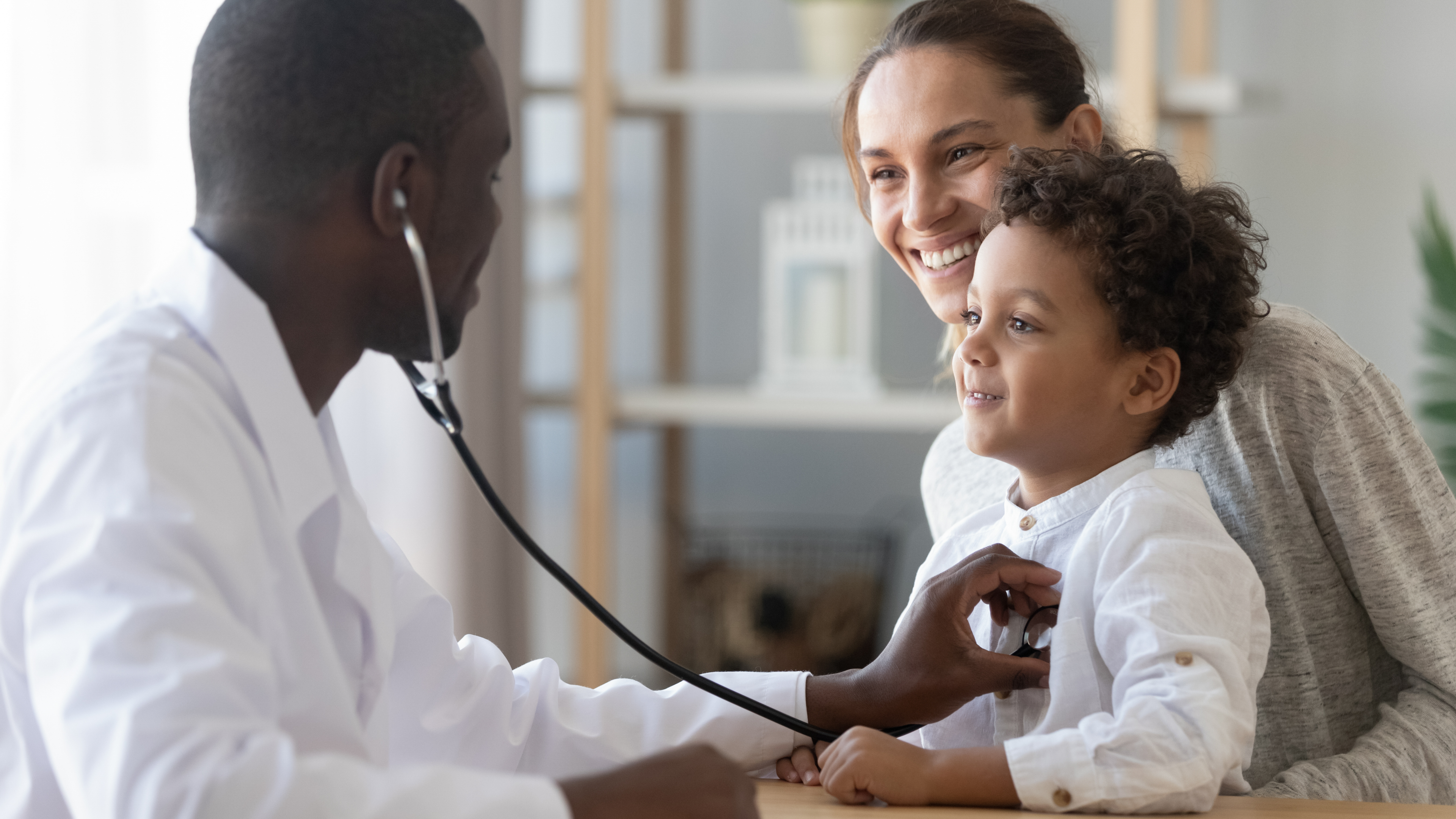 Teaching Hospitals - The Epicenter of GME
Teaching hospitals form the nexus of graduate medical education, serving as both training grounds and financial sponsors.
What makes teaching hospitals unique?
Physician faculty who mentor residents while practicing
Advanced specialty care and expertise
Latest medical technologies and resources
Diverse patient populations and clinical volume
Research and innovation centered around academia
With their tripartite mission of patient care, research and education, teaching hospitals offer unmatched learning environments for residency and fellowship training.
However, GME programs also impose massive costs on teaching hospitals, including:
Resident stipends and benefits packages
Added staff and infrastructure to support supervision
Extra demands on equipment, supplies, facilities
Increased lengths of stay and care demands
Teaching hospitals' willingness to shoulder these expenses highlights their indispensable role training the next generation of physicians.
Residents Medical and GME Programs
Residents Medical's leadership founded The Everest Family Foundation, a non-profit.  The mission of each is different yet collectively they help GME.  This alliance provides many advantages for residency and fellowship placement candidates. Through an extensive network of affiliated programs, we provide exclusive opportunities to our candidates, significantly enhancing their prospects of achieving a medical residency or fellowship in the United States.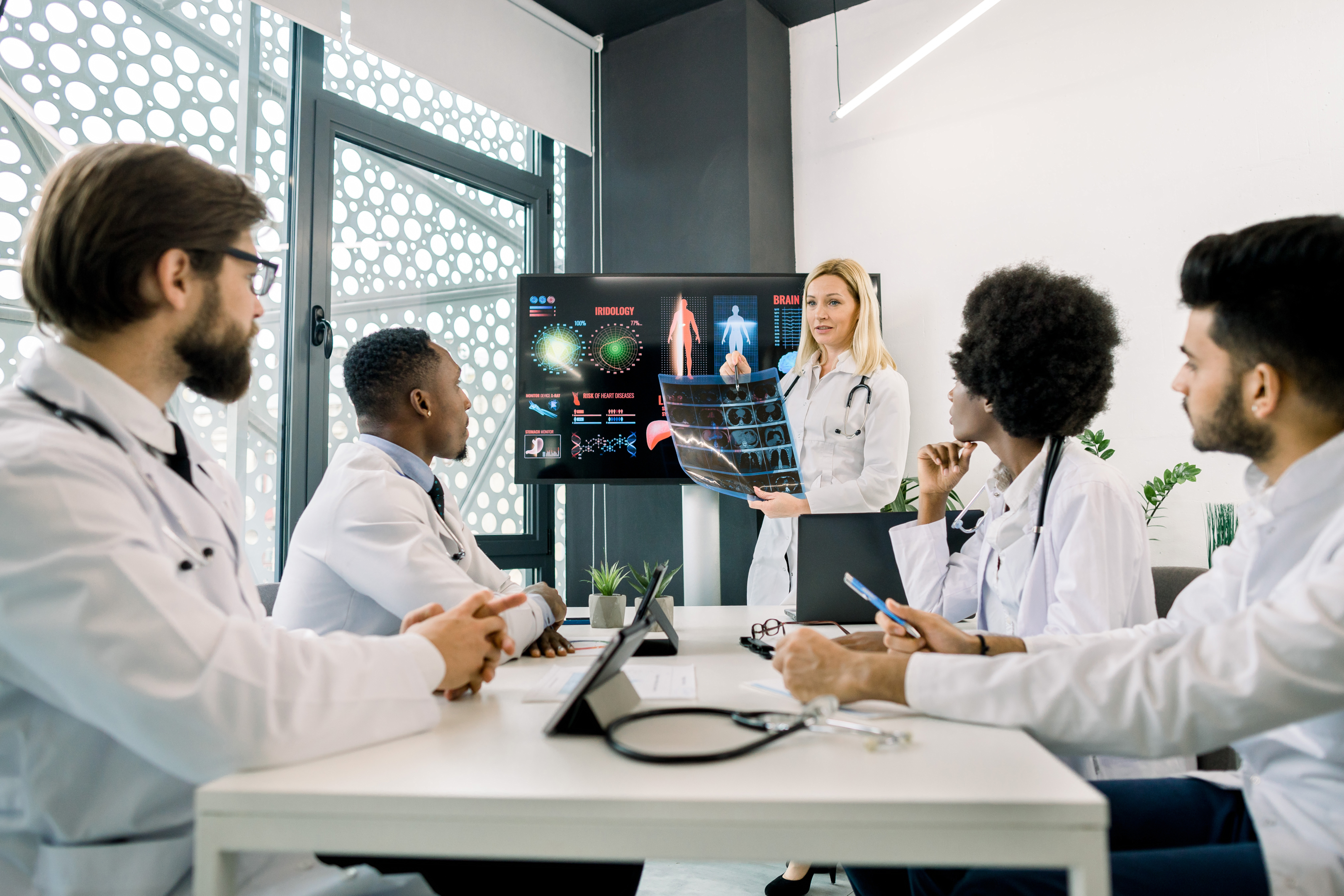 Conclusion
Graduate medical education molds recently graduated physicians into specialized experts ready for autonomous practice. Teaching hospitals provide vibrant training environments, but rely on essential funding streams. Support for GME ultimately enriches healthcare through innovative physician education and superb patient care.